This error message is only visible to WordPress admins
Error: No feed found.
Please go to the Instagram Feed settings page to create a feed.
From potlucks to backyard barbecues, enjoy this round up of summer recipes all summer long thanks to our parent site, The Local Moms Network!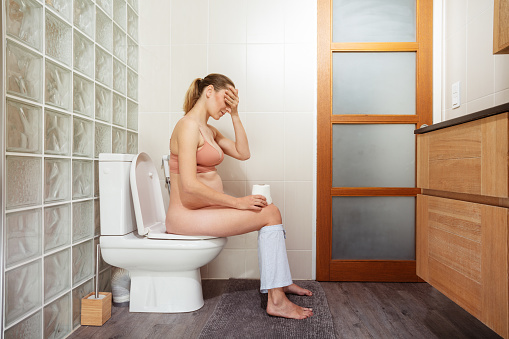 If you are like most moms, chances are you have experienced a change in your bladder habits since being pregnant and/or postpartum. We spoke with the experts at Body Moksha Physical Therapy on The 5 Best Potty Training Tips for Moms to help fix that!
We have a great list of family day trips in New Jersey, New York and Pennsylvania thanks to our sister site, The Monmouth Moms!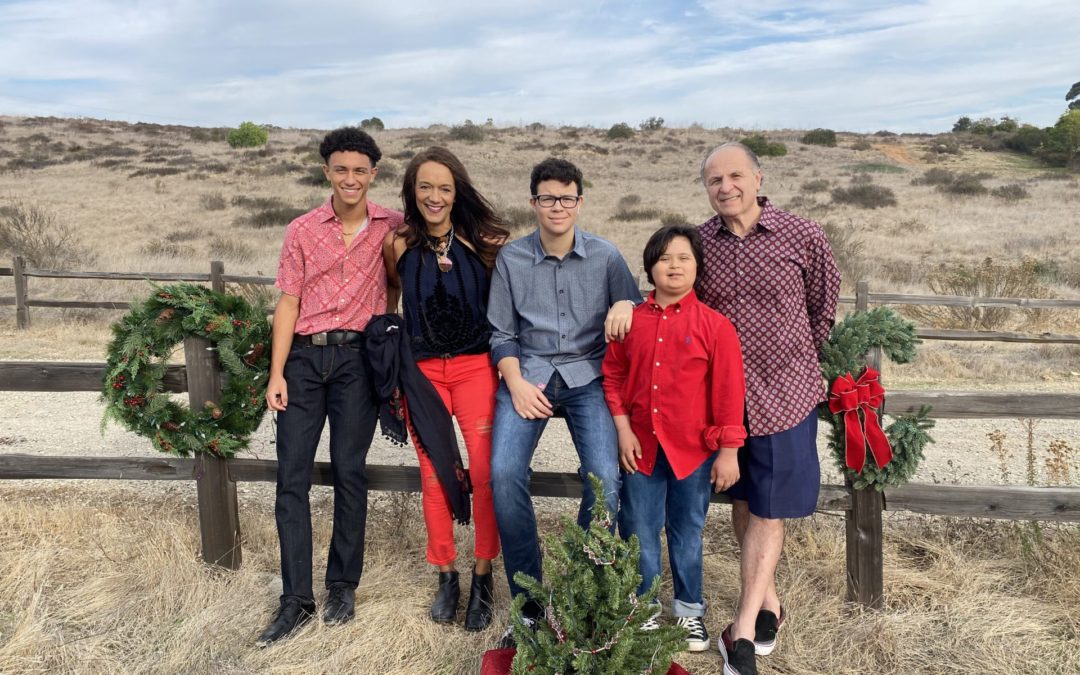 This #boymom of three shares her experience parenting a child with Down syndrome, launching a book series and more!
When it comes to making your beach or poolside outfit perfect, a cover-up completes the look. Fashion Contributor Kristin Koch, Editor-in-Chief of Seventeen magazine and the mom of three behind Closetful of Clothes says cover-ups are not only pretty, but versatile too. 
No matter what style you choose, cover-ups can take you from daytime to dinner with a quick change of shoes and a few added accessories to elevate your look. Think: swapping flip-flops and a beach tote for fancy flat sandals and a fun clutch. "I also love to add in a pair of fun, statement earrings. You can always belt a breezy tunic to give it a more structured look as well," says Kristin. 
Below, Kristin shares tips for choosing a cover-up you'll wear all season—and a few of her faves.
Go for Function As Well As Fashion
Material is crucial. "If you're at the pool or beach running after the kiddos and being used as a human towel, you're going to want something that's made of a material that dries quickly and is breathable like cotton, linen, rayon or viscose," says Kristen. She adds: "Shorter styles like tunics or pareos or short beach dresses work great for chasing after kids (opt for one that hits just above knees for a flattering silhouette." Love a longer style? Wear it on a parents-only getaway or at a party.
Switch Up the Styles
You'll probably have a go-to for daily beach or pool trips, but consider investing in a mix of styles. "Pareos are great for moms because you can just tie on over your suit if you're going in and out of the water with the kiddos, and there are  a bunch of ways to tie one to vary up the look and the amount of coverage you desire. I'll do a long sleeve tunic for cooler days or longer days at the beach or pool when I want to keep my skin a bit more covered — they're also great because you can pack a pair of shorts and then be good to go into town or run errands or what not," says Kristin. 
Coordinate with Your Closet
While adding a couple new pieces to your summer wardrobe is a good bet, work with what you've got, too. "Try to choose colors and patterns that are versatile and work with the suits you own and colors you gravitate towards. That way, you're not buying a new cover-up every time you get a new suit," says Kristin. She adds: "Neutrals are great because they go with everything but don't feel like you have to be totally matchy-matchy. A little bit of mixing and matching within the same color family can be fun, and you have more leeway to just choose a print you love if it's a caftan or tunic or dress that will totally cover the suit."
Finally, Kristin says not to worry about buying a "cover-up" if you don't love what you're seeing. Says Kristin: "Anything can be a cover-up.  I love the look of an oversized button-down shirt worn over a suit. Or just toss on your favorite pair of denim cut-offs or a lightweight dress."
Lake PajamasMarnie Caftan, $138
Minnow x TuckernuckWomen's Blue Toile Long Dress. $198
Poupette St BarthMini Dress Sasha V. $350
Agua by Agua BenditaLavanda Alquimia Silk-Blend Pareo, $260
Amazon2-Piece Short Set, $37
SummersaltThe Palazzo Pant With Ties, $80
J.CrewLinen-cotton Blend Beach Shirt For Women, $90