This error message is only visible to WordPress admins
Error: No feed found.
Please go to the Instagram Feed settings page to create a feed.
Registration is now open for [email protected]! Located at 200 Midvale Mountain Road Mahwah, NJ NEW! Bus stop location at Verona (Our Lady of the Lake School) Camp is open to children ages 5 - 12 and includes: FREE Daily Swim Archery, Boating, Creative Expressions STEM...
Gather your gals for a Southern catch-up.
There's an old adage that children may not do as we say, but they'll do as we do. And never is that more true than when we're giving back. Whether you're donating time or money, your kids' involvement is the key to showing them the power of helping others. To that...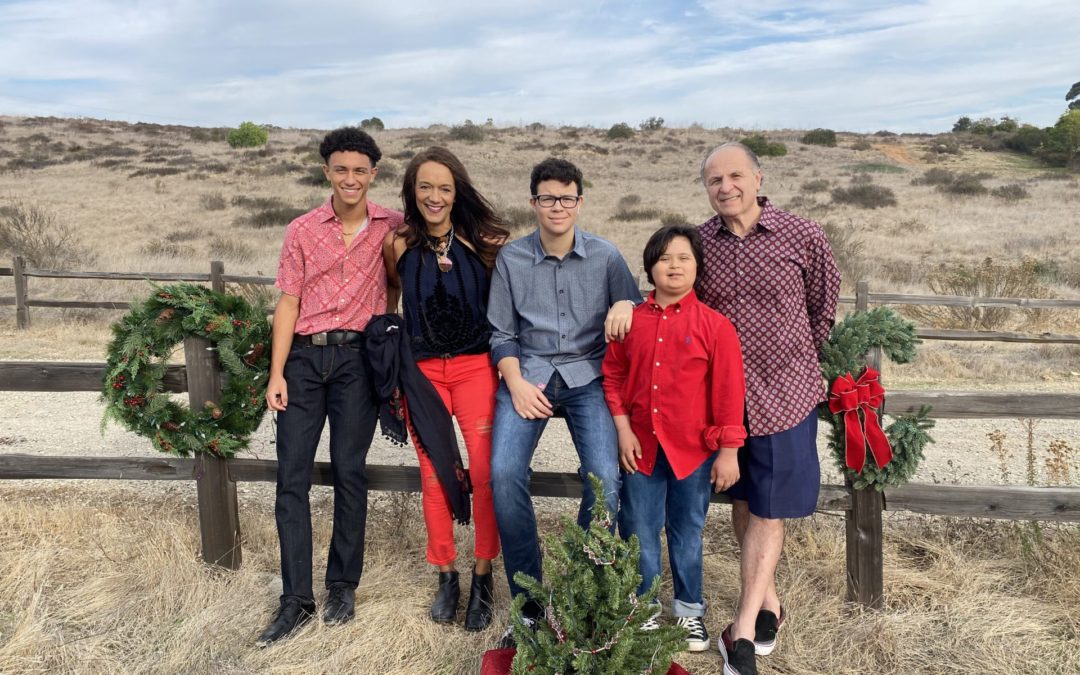 This #boymom of three shares her experience parenting a child with Down syndrome, launching a book series and more!
If one of your goals for the New Year is to add more fruits and veggies into your family diet, this Eat the Rainbow Board created by The BakerMama may just help you check that off your list!