Registration is now open for [email protected]! Located at 200 Midvale Mountain Road Mahwah, NJ NEW! Bus stop location at Verona (Our Lady of the Lake School) Camp is open to children ages 5 - 12 and includes: FREE Daily Swim Archery, Boating, Creative Expressions STEM...
We're talking all the reasons why sleepaway camp could be a great opportunity for your kids!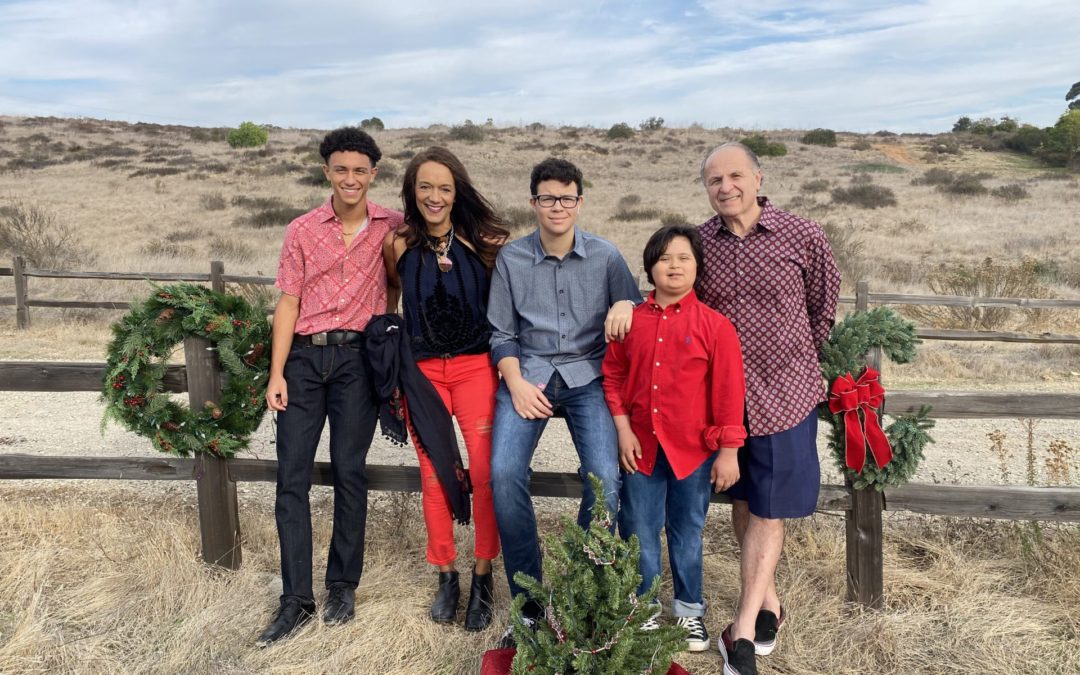 This #boymom of three shares her experience parenting a child with Down syndrome, launching a book series and more!